[rev_slider alias="demotwo"]
It's time to take control of your revenue. Boost your sales with Yagna iQ.
Yagna iQ's unique approach of generating new sales opportunities through Install Base analytics/ML has successfully proven to increase revenue by 10-15%, while our world-class channel CPQ product line makes your sales team more agile, efficient and digitally transformed.
Revenue Acceleration as a Service for Everyone in the Sales Channel
With Yagna iQ, Product Manufacturers (Vendors), Distributors, Channel Partners, and Service Providers not only generate new sales opportunities through contract management and renewal automation, but also greatly reduce their time-to-proposal, which increases revenue and profitability.
Our award-winning Vendor Suite is a very comprehensive set of Cross-sell / Upsell, Renewal and CPQ+ platform for Vendors. It spans a one-click onboarding portal for its channel partners and end-customers to do quick quote-to-proposal-to-payment.
With 40+ distributors onboard, Yagna iQ offers a unique Multi-Vendor Cross-sell / Upsell, Renewal and CPQ platform for Distributors. Yagna iQ creates an onboarding portal for the channel partner ecosystem where partners can get quotes and place order in minutes.
Yagna iQ Channel Partner Suite is used by thousands of Partners in 160+ countries. It offers a Multi-Vendor solution for Partners where they can upload their Installed Base (IB) data in Yagna iQ to generate Cross-sell / Upsell, Renewal opportunities and quotes.
WHY CHOOSE US
Our Glorious Achievements
$50B +
Total Quote Value Processed
1.4 M
Total # of Quotes Processed
25,000
Total # of Users
150+
Countries
Trusted across major brands by more than 25k Users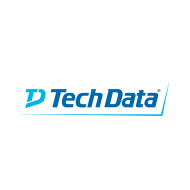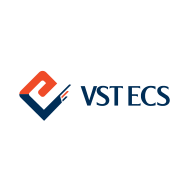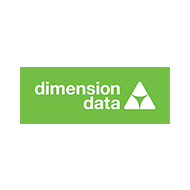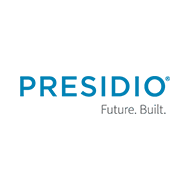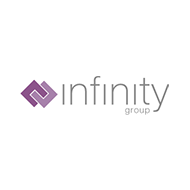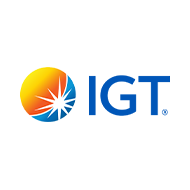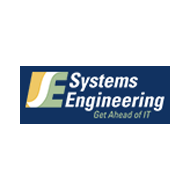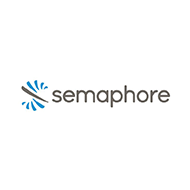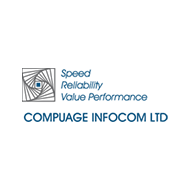 What Our Customers Say About Us
"We love the tool. It makes AP placement planning so simple for the sales team, allowing our Sales Engineers to give a final "okay" on the plans. It's simple to use and ensures the final implementation needs minimal changes."

Jeremy Porter
Partner, SomethingCool.com LLC
"It's our new go-to RF WiFi Planner tool, straightforward to use. Customers appreciate the ability to see a predictive model of their site. This tool has assisted us in securing the projects."

Tony Buckholz
Tony Buckholz Cabling Service Pty Ltd T/a Bundaberg Home Theatre
"Since most of us are always on the go, we work using mobile devices. So whenever there's a need to register an opportunity quickly, we use Yagna iQ mobile app. It is very easy to use. You can register your deal in a few minutes. I strongly recommend Yagna iQ mobile app."

Christopher Revilla
Technology Lead - Trends & Technologies, Inc.
"It is the primary for pre-sales heatmaps. We utilize other tools for paid post-sales engagements. It is good to have if a client requires more detail before contracting an engagement."

"Yagna iQ's CPQ and guided selling platform has made selling multi-vendor solutions, including Cisco, VMware and others, easier for distributors and their customers. The platform is designed to enable them to sell more profitable solutions with minimum human intervention."

Frank Vitagliano
President & CEO Computex Technology Solutions
Error: Contact form not found.
HQ Office
Yagna iQ Inc.
7700 Windrose Ave, Suite G300,
Plano, TX 75024,
USA.
R&D Center
Yagna iQ India Pvt Ltd.
B-1202, Amar Business Zone, Baner, Pune,
Maharashtra 411045, India.