Boost Your Sales With Yagna
Take Control of your Revenue
We  have successfully demonstrated a 30-40% increase in operational efficiency and a 10-15% increase in revenue for our vast customer base with our Smart Leads and CPQ product suite.
Yagna's unique approach of generating new sales opportunities through Install Base analytics/ML increases your revenue; while our world-class CPQ+ product line makes your team more agile, efficient and digitally transformed.
Yagna For Everyone In Sales Channel
With Yagna, Product Manufacturers (Vendors), Distributors, Channel Partners, and Service Providers not only generate new sales opportunities but also greatly reduce their time-to-proposal, which increases revenue and profitability.
WHY CHOOSE US
Our Glorious Achievements
$40B +
Total Quote Value Processed
1.1 M
Total # of Quotes Processed
20,000
Total # of Users
150+
Countries
Our Happy Customers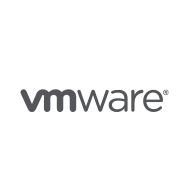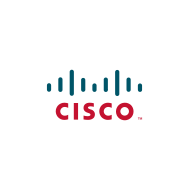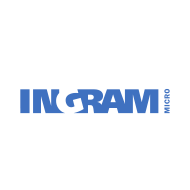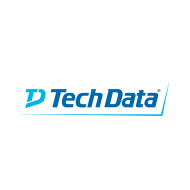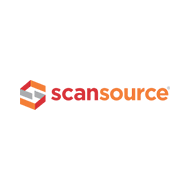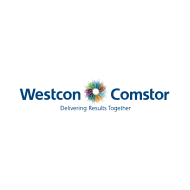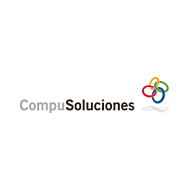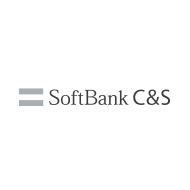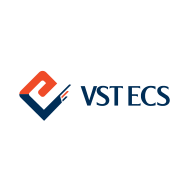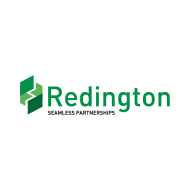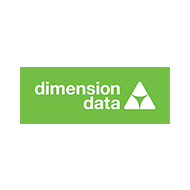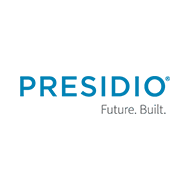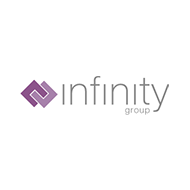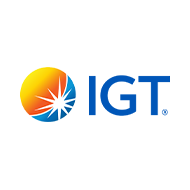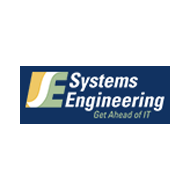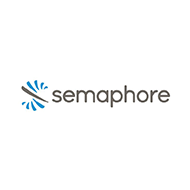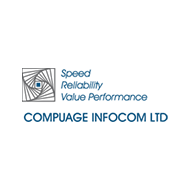 What Our Customers Say About Us
"We love the tool.  It makes AP placement planning so simple for the sales team, allowing our Sales Engineers to just give a final "okay" on the plans.  It's simple to use and makes sure the final implementation needs minimal changes."
Jeremy Porter
Partner, SomethingCool.com LLC
"It's our new go to RF Wi-Fi Planner tool, straight forward to use. Customers appreciate the ability to see a predictive model of their site. This tool has assisted us in securing the projects."
Tony Buckholz
Tony Buckholz Cabling Service Pty Ltd T/a Bundaberg Home Theatre
"Yagna's Wi Fi Planner helps us to improve our Ruckus Networks deployment in our projects. To be a cloud solution import tool we have saved a lot of time and energy modeling the campus. This great tool allows us to move our existing APs on the map and simulate the results, before starting deployments. Thanks to Yagna we were able to eliminate coverage holes, optimize channel distribution and not oversize the implementation."
Isaac Vargas
Business Development Manager, CCA & Venezuela, SYNNEX® CommScope - Ruckus
"I Just want to share how Yagna mobile app has been a benefit for us. Since most of us are always on the go, we always do our work using our mobile devices. So whenever there's a need to register an opportunity quickly, we use Yagna mobile app. It is very easy to use in a short span of time, you can have your deal registration completed in a few minutes. I strongly recommend Yagna mobile app "
Christopher Revilla
Technology Lead - Trends & Technologies, Inc.
With YagnaIQ, it simplified the process of deal registration and increased the chance of winning the projects. Some of the benefits of using this app are the following: 1. Reduce the steps during the registration. 2. Single sign-on experience from YagnaIQ app to VMware partner portal via API integration. 3. Easy to check expiring registration since its mobile.
Santy Pader
Technical Consultant - AMTI (Accent Micro Technologies Inc., Philippines
Thanks to Yagna's guided selling platform, I can now register and track all my registered opportunities using a single mobile based application, anytime and from anywhere. This has saved a lot of my efforts and time and saved me from maintaining vendor wise funnels in multiple applications. The best thing - I can now register an opportunity in under 2 minutes.
Anurodh Tak
Category Business Manager, HCL Infosystems.Ltd, New Delhi, India
"Simple to use, Integrated with CCW, reduces pre-sales cycle, predictive and helps partners/customer to give approximate AP's so that customers can put in-front of his management"
Stojan Savic
Ingram Micro, Australia
"The no. of APs calculated is good. signal to noise ratio feature is great. Detects the wall and wall type feature is good . satisfied with the reports format."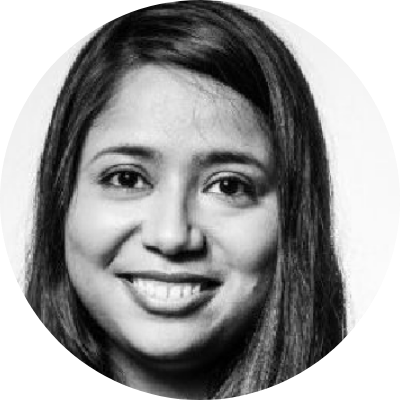 "Yes, it is a very useful tool which helps us to estimate the needed AP's. The outcome is often nearly the actual needed AP's"
Peter Bin
Webhost, Netherlands
"It is the primary for pre-sales heatmaps. We utilize other tools for paid post sales engagements. It is very good to have if a client requires more detail before contracting an engagement"
"You guys do a really good job & I'm glad, I decided to work with you. Before going for Yagna premium account, your timely help to release the trial license for a fortnight, helped us to validate this new tool & at the same time enabled us to ably support our partner community. This resulted in zero void in our support functions & operations. Keep up the good job."
Suchit Suvarna
Head Pre-Sales, Compuage Infocom Limited
"Yagna's CPQ and guided selling platform has made selling multi-vendor solutions including Cisco, VMware and others easier for distributors and their customers. The platform is designed to enable them to sell more profitable solutions with minimum human intervention."
Frank Vitagliano
President & CEO Computex Technology Solutions
"Yagna are always innovating and hyper responsive to the needs of the client. The feedback on their customer service I get from my participating Distributors is always complimentary."
Howard Porter
Distribution APJ, VMware
"Yagna has added significant value to our deal registration and quoting process, saving us and our customers time and adding value to our role as a distributor."
Alana Hoponoa
Vendor Business Manager – Team Lead, Westcon Comstor
HQ Office
Yagna iQ Inc.
7300 Lone Star Drive, Suite C200,
Plano, TX 75024,
USA.
R&D Center
Yagna iQ
C-404, Pune IT Park,
Bhau Patil Rd, Bopodi,
Pune, Maharashtra 411020, India.