Solving Channel Friction: Proactive Recurring Revenue Automation
When it comes to understanding what channel friction is, it is a common barrier that impedes or slows down revenue streams and business operations. Let us show you how you can identify and remove this channel friction and build recurring revenue.
If your business is experiencing delays in sending notifications, reminders or timely quotes, missing income opportunities, inefficient manual processes, and obsolete systems, you need a system that will automate as much as possible, make the process smooth and effective for your channel to alleviate the friction and move from a "reactive" to a "proactive" approach.
Let's understand how recurring revenue automation resolves this issue, enhancing accuracy and scalability.
The first step in removing channel fiction is to address manual processes, which involve outdated methods that can exacerbate inefficiencies, slow down operations and impede revenue generation. Businesses need to focus on automation, which eventually leads to on time renewals, greater accuracy and increased revenue and sales – all without increasing operational expenditures.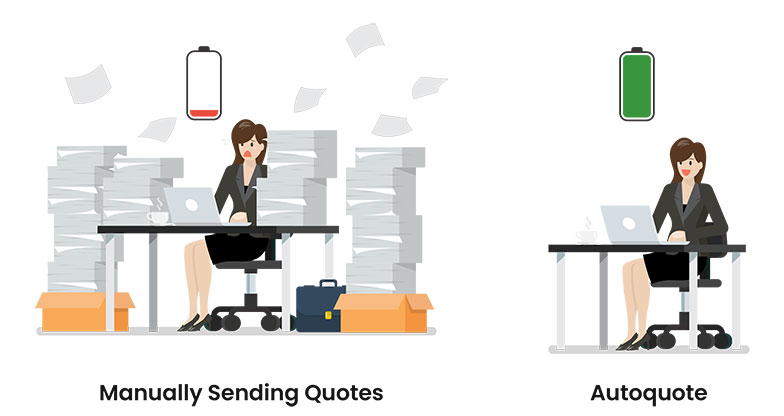 Identifying the operations that require automation is the first step in beginning the automation process. For businesses dealing with channel friction, Yagna's Renewal Automation platform could be a game-changing solution. Businesses can now digitize and automate their recurring income streams thanks to its straightforward integration and deployment procedure. Businesses may automate tasks like generating quotations and improve process efficiency by utilizing the capabilities of artificial intelligence and processes that are proactive and provide visibility to the status of renewal through a sales channel.
The Yagna Channel Ecosystem platform acts as a conduit to facilitate a connection between vendors, distributors, resellers and customers. It automates important procedures, including CPQ, lead distribution, recurring income, upsell and cross-sell and much more. This process helps to eliminate delayed responses from customer and downsteam channel partners, manual errors while improving efficiency across the channel ecosystem.
With the power of AI and customizable templates and process flows, Yagna's platform can automate processes like generating quotes with specific margins, create email templates, automate repetitive notifications, track "points of contact" to complex processes like multi-product quotes, adding product discounts and offers, technical product refreshes and "end of support" and identifying cross sell and upsell opportunities. This ensures important procedures, including CPQ, lead distribution, and recurring income are processed accurately and on time – every single time.
Yagna's analytics allow businesses to make the right decisions faster. This analysis helps organizations reduce risks. By helping them make the right decisions based on available data such as customer preferences, revenue leaks, and so on, it can help businesses curtail short- and long-term risks, which will result in saving time, higher profits, reduced manual labor, and a sharper focus on business growth. Visual aids and feature graphics enhance the comprehension of its tools.
Yagna's impact on businesses is substantial, as evident from our impressive 4.6 out of 5-star rating for our excellent customer experience and robust product capabilities. Customers value our competitive, pay-as-you-go pricing scheme, emphasizing the cost-effectiveness of our services. The Yagna Channel Ecosystem platform has become the preferred choice for over 100 channel partners, helping them achieve a remarkable 15% increase in revenue within a quarter of implementation. These testimonials underscore prowess in channel friction reduction.
Click REPORT to delve into the detailed findings of the Nucleus Research report and read their findings from firsthand partner interviews on how Yagna has successfully helped businesses reshape the landscape of channel ecosystems.
The onboarding process, training, and ongoing support ensures a smooth transition, highlighting the potential ROI and long-term benefits, demonstrating the value of these solutions that help you build a Partner and Customer Experience that is scalable, integrates easily with existing processes and is readily adopted by your channel community.
In summary, reducing channel friction through automation is paramount for a business aiming for sustained growth with recurring revenue. With the right solutions, rooted in renewal automation, channel automation, and channel CPQ, offer a proactive approach.
To understand how you can transform your business, visit www.yagnaiq.com or book a call with us to take the next step towards digitizing your recurring revenue journey.