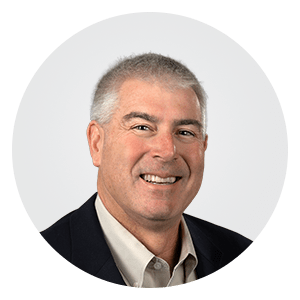 Patrick Johnston
VP of Worldwide Sales
Patrick is VP of Worldwide Sales at Yagna IQ. Patrick's responsibilities encompass sales team leadership, accelerating Yagna iQ's revenue through expanding Yagna iQ's presence in new geographies, developing new channels, and contributing to the company's marketing and business strategies.
Patrick has over 30 years of international channel sales leadership experience. Prior to joining Yagna iQ, Patrick led high-performance global sales teams at CommScope, Brocade Communications, Extreme Networks, and LiveAction. He holds a BA in Management Information Systems from California State University Fullerton, College of Business and Economics.
After hours
Patrick enjoys Golf, Tennis and has recently taken up the fast growing court game of Pickleball. He and his wife enjoy traveling the world, spending time with family and can still find time to fly airplanes when the opportunity presents itself.