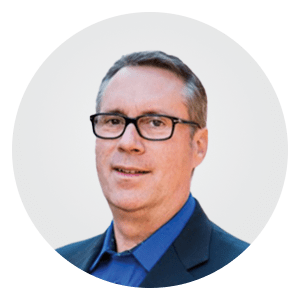 Donald R. Proctor
Founder and CEO
BK97 Digital Advisory Services
Don Proctor is the Founder of Bk97 Digital, providing advisory services to companies and government agencies on product strategy, innovation, technology policy, and cybersecurity.
Previously, Proctor was a Senior Vice President at Cisco Systems, Inc., where he led work with worldwide government leaders in defense, civilian agencies, and the intelligence community to advance the safety, privacy, and integrity of their critical infrastructure.
Proctor previously served as Senior Vice President and General Manager of Cisco's software engineering group and was responsible for the development of Cisco's IOS software, network management, VoIP, web collaboration, and global government businesses. He also led WebEx, the Voice Technology Group, and the Service Provider Switching Group.
A graduate of the University of California, Berkeley, Proctor has taught in graduate programs at UC Berkeley's Haas School of Business, the UC Berkeley College of Engineering, and in the University of San Francisco's Silicon Valley Immersion program.
Proctor is a trustee on the board of the Computer History Museum in Mountain View, California and on the national board for the Leukemia and Lymphoma Society. Heis chair emeritus of the advisory board for the Lawrence Hall of Science focused on K-12 STEM education and is a member of the Founders' Circle for the national College Promise Campaign.